Po schodech chodíme každý den. Najdeme je v každé budově, bez ohledu na její velikost. Staly se tak běžnou součástí našich životů, že jim prakticky ani nevěnujeme pozornost. Tomu samozřejmě napomáhá i fakt, že si během prvních let vytvoříme svalovou paměť, díky které se na jejich překonávání nemusíme prakticky vůbec soustředit.
Není tedy divu, že si ani nevšimneme, kolik nejrůznějších druhů a typů zde máme. Jedním z nejvíce používaných je pak samonosné schodiště https://www.kmkdesign.cz/schodiste-samonosna. To se od ostatních liší tím, že není připevněno k podlaze, tedy nesahá na ni, nýbrž ke zdi či stěně. Najdeme jen například velmi často v panelových domech.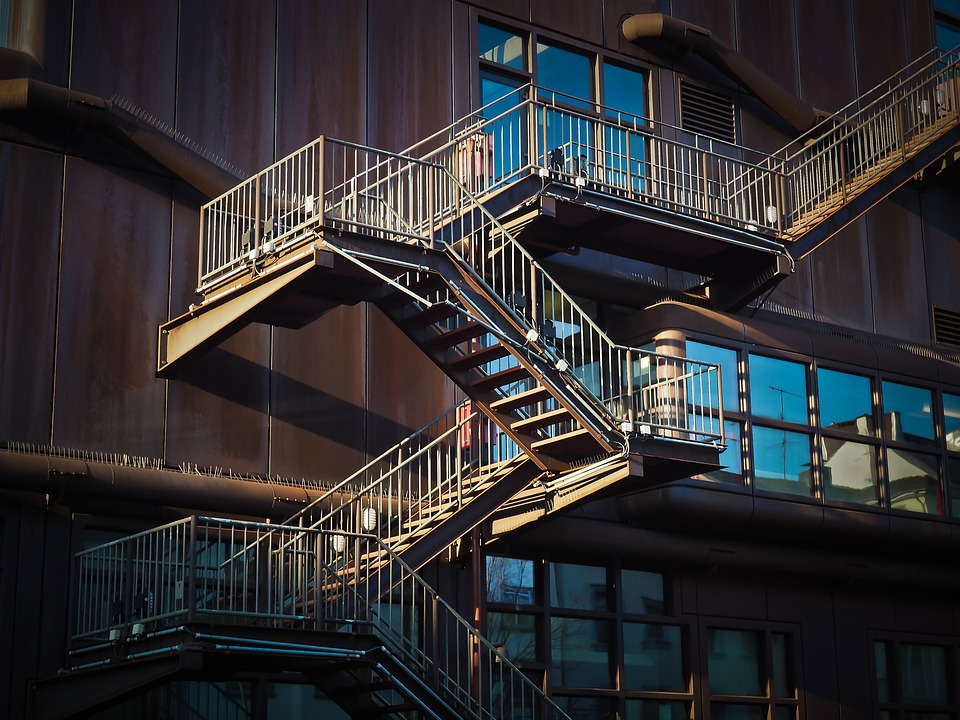 Samozřejmě se vkrádá i otázka, jak je možné, že se neproboří, zvláště pokud je hodně frekventované. Přeci jen, vzhledem k tomu, že obvykle bývá betonové, není jeho váha nejmenší. Jak je tedy vyřešena jeho bezpečnost?
V první řadě je nutné dostatečně pevné uchycení. To je zabudováno hluboko ve zdi, aby zvládlo udržet celou váhu. Obvykle navíc bývá kovové, přičemž sahá po celé ploše schodu. Díky tomu skutečně drží dostatečně pevně.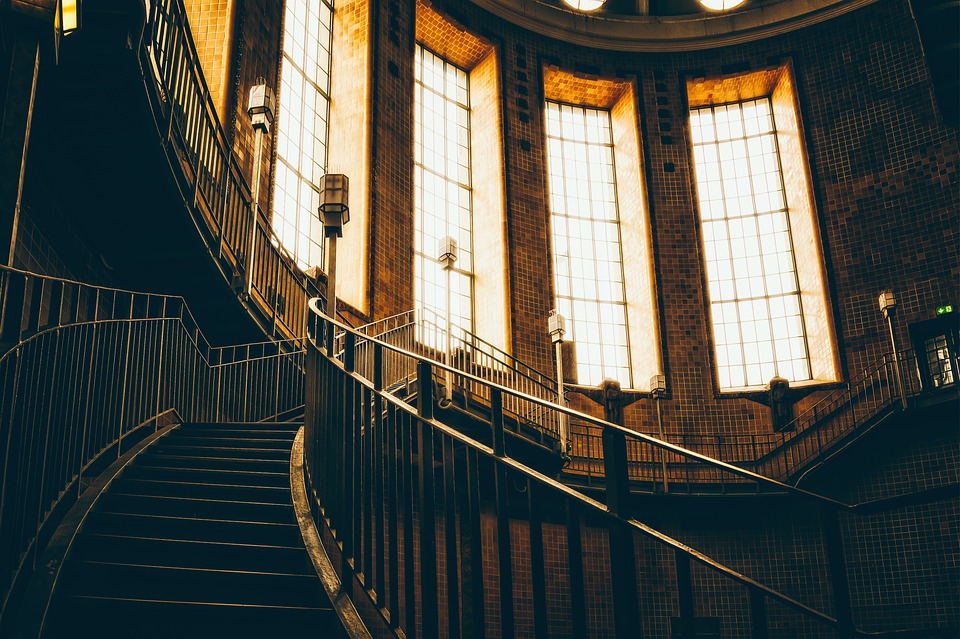 Ovšem proč se toto schodiště nepropadne vlastní vahou? Odpověď je jednoduchá: uvnitř se nachází kovová konstrukce, která je upevněna hluboko ve zdi a která prakticky nese většinu váhy. Jistě, beton, kterým je obklopena, je také přichycen ke zdi, avšak hlavní podíl na tom, že se celé schodiště nezřítí, má právě ona vnitřní kovová konstrukce.
Je samozřejmě pochopitelné, že i tento typ schodů musí splňovat patřičné bezpečnostní požadavky. Jejich splnění je ověřováno během kolaudace domu. A věřte, že žádný majitel nemovitosti nechce platit odškodné za to, že se tam díky zanedbání bezpečnosti někdo zranil. Proto se nemusíte bát po nich chodit. V naprosté většině případů jsou totiž naprosto bezpečné. Výjimku mohou tvořit schody uvnitř starých, neudržovaných budov, ale do těch je stejně obvykle vstup zakázán. Není se tedy skutečně čeho bát.